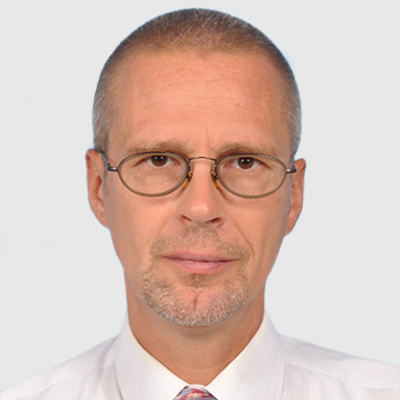 Darek Solecki
Lead Partner
FCCA, M.Sc.
Over 30 years of specialized experience:
External Audit
Internal Audit
Internal Control & Risk Management
Due Diligence & Investigation
Corporate Governance
ERP Systems Implementation
Financial and Accounting Systems Development
ERP Security
Tax
General Advisory
Professional Experience
He has rich international experience of working in his native Poland, several countries in Europe, Australia, India and the Middle East (Saudi Arabia, Bahrain and Oman). His Oman experience is 10 years long.
Started his career in 1988 working in the past for several professional firms like Deloitte & Touché, BDO, KPMG and Grant Thornton. He has more than 25 years of extensive experience in external audit of various industries including insurance and financial services, internal audit, management consultancy and ERP systems implementation and security related projects.
He also worked in industry as a financial controller and a systems accountant at multinational corporations.
He also was a full-time lecturer of accounting and auditing papers with BPP Professional Education for ACCA, CIMA and CFA professional programs.