Core Team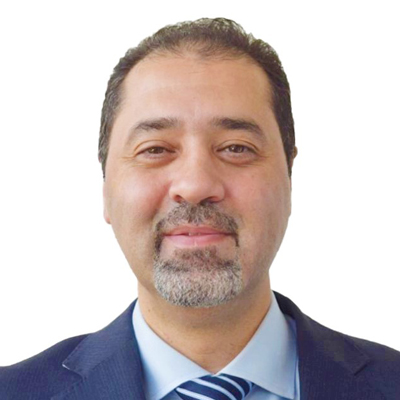 Ehab Ahmad Am Ali
Partner - Assurance | VAT & Taxes
CPA, CIA, ACPA, CFE
Over 27 years of specialized experience in:
VAT Compliance
VAT Advisory
Auditing
Accounting
VAT Representations
Tax Agent
Professional Experience
Ehab is a US Certified Public Accountant, Certified Internal Auditor and Certified Fraud Examiner.
Ehab is also a certified and FTA approved Tax Agent in the UAE.
Ehab is in the UAE for the past 40 years with huge connectivity and relations across the region. He previously spent 16 years in Emirates Post Holding Group, UAE as Audit and Risk Management Leader and 8 years in Abu Dhabi as an Audit Manager with an accounting firm.
Ehab's career has seen him work around 40 years in the Middle East region.
During his career, Ehab has worked for a wide variety of clients, big and small, and across all industry sectors.
Ehab is a licenced Audit Partner.
Ehab is up to date with all VAT related issues.