Core Team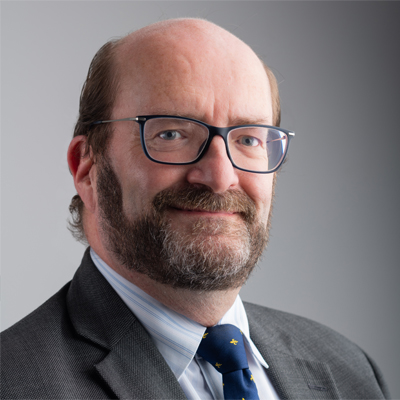 Peter Brooks
Managing Director - Assurance | Advisory & Tax (Abu Dhabi)
BSc., FCA
Over 30 years of specialized experience in:
Audit and Assurance Services
Budgetary Controls and Internal Controls
Accountancy Systems & Software
Payroll and Taxation
Professional Experience
Peter is a Partner in our Assurance practice and has extensive experience of working in managerial roles (including several as a Partner) with reputable audit firms in the UK such as Coopers and Lybrand, Wood Brooks & Co., Christian Douglass LLP, etc.
His experience includes Involvement in a number of audits and forensic investigations with teams of accountants and other professionals.
He has also assisted clients in upgrading their accounting systems using IT solutions.
He has also dealt with issues relating to Corporation Tax, Company Secretarial services, VAT and general advice, as well as looking after the internal book-keeping and accounting, using various types of software, including Sage.
His experience includes working with a wide range of clients ranging from multinationals to owner managed businesses and sub-contractors.