Core Team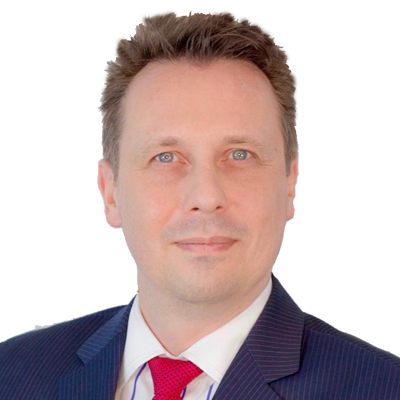 Philippe Norre
Lead Partner – Group Head of Tax International Direct/Indirect Tax – Taxology – Legal
Master Degree in Tax Law
Over 30 years of specialized experience in:
Corporate Tax
Indirect Tax (VAT/Customs/Excise Duty)
Legal Tax Technology
Direct and Indirect Tax Technology
Tax Compliance and Reporting
Tax Data Solutions
RPA New Tax Systems Implementation
International Tax, Customs, Excise Tax
Corporate Services
Professional Experience
Mr. Philippe is the Partner in Baker Tilly with over 30 years of diversified tax and legal advisory services experience.
Before this, he has been the advisor to the Oil & Gas business community (Bapco, Bafco, BilBoc, Banagas, Nogaholding, Vitol), the Telecom sector (STC Bahrain, Batelco), Insurance and Banking sector (BNP Paribas, GFH, NBB, BiSB, Ithmaar, KFH, Al Baraka, Bank ABC, etc.), Hospitality Sector (Gulf Hotels Group, Ritz Carlton, Ramada), Media (Rotana Media Group and aviation sector (regional advisor to Lufthansa Group, Gulf Air, Kuwait Airlines and Airport operators including BAC and BAS).
He has also led the PwC team the USA and provided subject matter expert input for the engagement to onboard tax professionals from a major client to PwC (GE tax department outsourcing to PwC).
Further, at KPMG, he has successfully set up from inception and led the KPMG compliance center's growth and nearly tripled the revenue base of the KPMG centralized outsourcing proposition in Hungary and developed efficient spin-off advisory opportunities for the KPMG network.