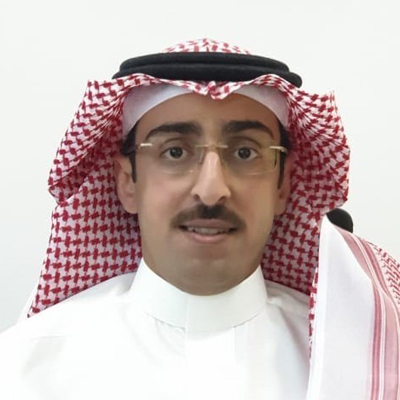 Bader Al Tamimi
Partner
SOCPA, CPA (USA)
Over 10 years of specialized experience in:
Auditing
IFRS and SOCPA
Internal Control Systems and Risk Management
Due Diligence
Financial and Accounting Systems Development
Professional Experience
Bader is Partner in Baker Tilly and oversees assignments relating to assurance, risk management and internal controls, and fraud investigations.
In 2011, he was awarded his Master of Science degree in Financial Analysis from Portland State University (PSU) in Portland, OR – USA. In 2007, he was awarded his bachelor degree in Accounting from King Fahd University of Petroleum & Minerals (KFUPM), Dhahran - Saudi Arabia.
He is a also a Certified Public Accountant in Saudi Arabia and USA.
His earlier experience at one of the big four international accounting firms in Saudi Arabia, and a stint at Saudi Aramco have given him vast expertise in the spheres of auditing, financial and accounting systems development, internal control systems, and other financial and management consulting services.
In the course of his work, he has worked with a wide range of clients in different industries including manufacturing, investments, trading, insurance, healthcare, logistics, hospitality, oil & gas, and not-for profit organizations.