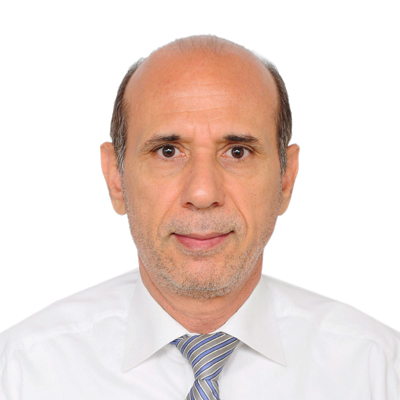 Hashem Abu Farha
Senior Director
CPA (USA), JCPA
Over 30 years of specialized experience in:
Audits and Fraud Investigations
Corporate governance
Due Diligence
Business Reviews
Professional Experience
Hashem Abu Farha is a Senior Director in Baker Tilly. He is a Certified Public Accountant, USA, 1994 and a Certified Public Accountant, Jordan, 1994.
His earlier experiences at one of the big four international accounting firms (Deloitte) in Saudi Arabia, and as CFO of large company in Saudi Arabia have given him vast expertise in auditing, due diligence, business review, financial and accounting systems development, restructuring studies, fraud examination, and other financial and management consulting services.
In the course of his work, he has catered to clients belonging to a wide range of industries including manufacturing, banking, investments, logistics, trading, insurance, hospitals, construction, oil and gas, etc.
He has handled some marquee Saudi Arabia based clients including Al Jomaih Group, Abu Nayyan Group, El Ajou Group, Al Melhem Group and Al Barakat Group.