Welcome
Welcome to Baker Tilly Middle East & JFC Group which is a leading professional group practicing in various domains including Assurance, Advisory & Consulting and specified, highly technical services for Industries, Businesses and Service Level Organizations for than 40 years. JFC Group is headquartered in Dubai, United Arab Emirates and operates as one firm through its 30 offices across the Middle East & Africa region including - U.A.E, Oman, Saudi Arabia, Bahrain, Qatar & Seychelles, branded as "Baker Tilly" within Baker Tilly JFC Group of companies.
Baker Tilly is an independent member firm of Baker Tilly International, the world's tenth largest accountancy and business advisory network of outstanding firms. Dealing with Baker Tilly means dealing with the whole world at one place, for seamless services are provided through worldwide offices of the member firms around the Globe.
read more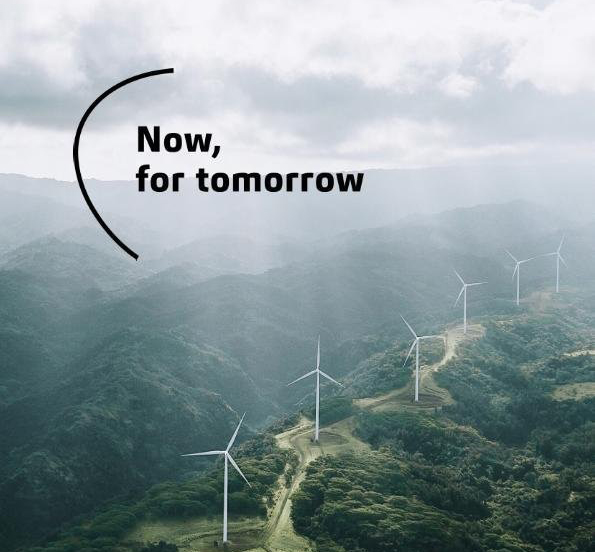 Core Services

Latest Publications
Core Services
Baker Tilly JFC provides specialized consultancy services to both the public and private sector organizations in UAE and overseas covering diverse areas of business and industry.
Our clients range from small closely held companies to large corporations & companies as well as multinational groups having their regional divisions or branches in the Middle Eastern Region. Our core service areas include:
Our Services
Manufacturing Consulting Services
Our consulting clients range from startups to established multinational corporations.
Enterprise Risk Management Services
Our risk framework captures the wide range of services we offer to public and private organizations.
Corporate Finance Services
Apart from the corporate finance services detailed below we also provide Manufacturing Consulting services.
Incorporation/Company Set up Services
New set ups and its infrastructure always need expertise of establishing a new company.
Other Services
Other Services we provide Audit and Assurance, Business Advisory and IT Consulting.