Core Team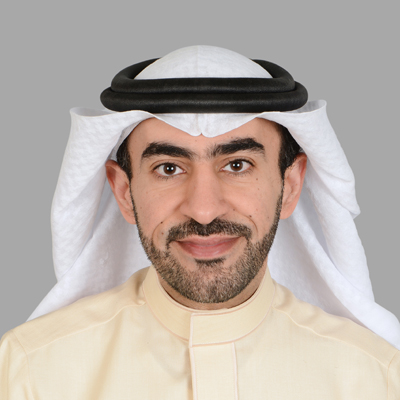 Bader Kamal
Partner – Technology Leader GCC
CISA, CEH, MCP, MBA
Over 17 years of specialized experience in:
Performed Information Security Risk Assessments
Manage Information Security Components
Manage Information Security Projects
Design and Implement Network and Security Policies
Interact with Internal and External Auditors and respond to their review with action plan of closing the finding
Secure the business environment from external and internal attacks
Amazon Web Services.
Professional Experience
Bader is the Country Head & In Charge of Baker Tilly Consulting in Bahrain for the Cyber Security Management & Certification. He is a Certified Information Systems Auditor (CISA) with over 15 years of experience in Managing and handling Information Security services.
He served a variety of clients for different Sectors, like Telecommunication, Banks & Finance sectors. And he is specialized in Vulnerability Assessment, Penetration Test and in managing Information security corporate standards. Furthermore, he is knowledgeable for variety of applications, infrastructure, and security & network technologies.
He has performed technical reviews of network & security components to evaluate the level of security hardening and the security features activated within Servers, Network and Security devices to ensure they achieve the level of control intended to secure the business operations.
He has performed vulnerability assessment and penetration testing, Black box, Grey box, and White box security testing, web Application security testing, developed a threat model for monitoring sources that identify vulnerabilities and threats of multinational companies.
He has also performed wireless penetration testing, tested the organization vulnerability to social engineering attacks using a variety of techniques, such as Telephone, Online, Dumpster Diving, Shoulder Surfing, and Reverse Social engineering and reviewed application upgrade process to ensure completeness and accuracy of migrated data.
Bader is a certified ISO27001 Information Security Management System lead auditor.
He is also a certified ISO22301 Business Continuity Management System lead auditor.
Bader is a certified AWS cloud practitioner upon the arrival of Amazon Web Services to Bahrain.