Core Team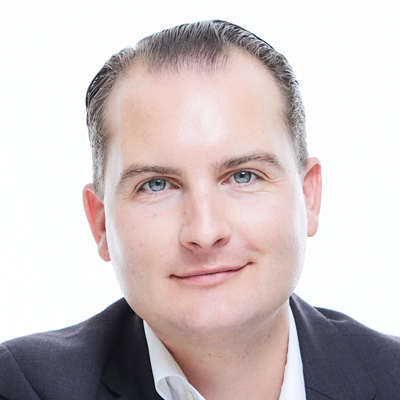 Christopher Dungan
Regional Director – Middle East (Fiduchi Limited)
Professional Experience
Christopher is responsible for Baker Tilly JFC's joint venture with its sister company Fiduchi: Fiduchi Limited (DMCC Branch), where he is Regional Director. Through his wide-ranging regional network, he services a wide variety of clients across the Middle East – families and family businesses, start-ups, asset managers, large corporates and government-related entities – by offering suitable asset ownership structures: via our trust, corporate, fund and yacht services.
In conjunction with Baker Tilly JFC, Christopher established the representative office for Fiduchi in 2019. Fiduchi has been providing clients from the Middle East with sophisticated structuring solutions for over a decade. They help clients put in place appropriate holding vehicles for private and business assets in order to achieve their succession planning and asset protection goals. Each solution is bespoke, taking into account the client's precise requirements and understanding the cultural nuances which surround them.
Key to the region is its Islamic heritage, and we are well placed to help clients who wish to implement Sharia-compliant solutions. There is no one-size-fits-all Islamic structuring solution: as such, Fiduchi's independence and flexibility put us in good stead for establishing and administering Sharia-compliant structures for Islamic financial institutions, as well as corporates and families.
Christopher is an experienced professional with a demonstrated history of more than 10 years in the financial services industry. Prior to joining Baker Tilly, he worked in banking – with a focus on Middle East private clients – based in Dubai and Jersey. He is a qualified investment professional.