Core Team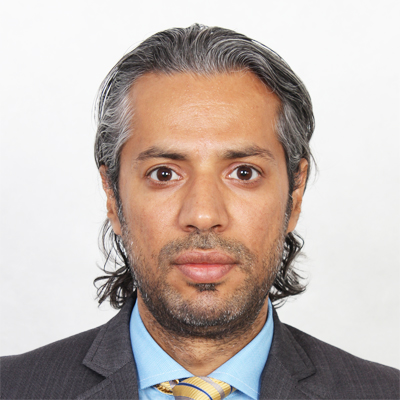 Eyad Hussain
Country Head & Partner - Bahrain
CPA
Over 17 years of specialized experience in:
Audit and Assurance Services
Corporate Finance
Corporate Planning and Structuring
Internal Control & Policy
Strategic Financial Advisory
Professional Experience
Eyad had started his career in auditing in 1998 with KPMG Bahrain and in 2000 joined BDO & PWC Bahrain for 2 years before joining Baker Tilly in Bahrain in 2004.
He also has extensive experience in corporate finance advisory spanning across the various functions in the service lines. He has abundant experience of handling assignments in the GCC region.
In March 2012, Eyad established his own audit practice under the name of Eyad Husain Public Accountants before signing a partnership with Baker Tilly in May 2012.
Eyad has vast experience in internal and external audits, advisory, legal matters, companies' structures, policies and procedures and control environment.
His knowledge, character, commitment, dedication, client relationship and understanding of the practice has made him one of the young Bahraini examples in the industry.