Core Team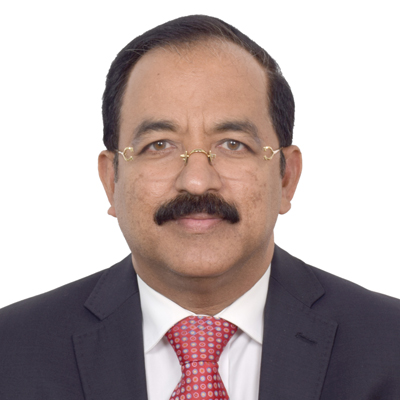 Koshy Zacharia Karuvelil
Partner - Fund Advisory & Syndication
FCCA, M.Com
Over 35 years of specialized experience in:
Accounting & Financial Management
Investment Analysis & Management
Performance Measurement & Strategic Planning
Treasury Management & Hedging
Budgeting and Cost Management
Structuring of Various International Funds
Fund Management, Operation & Administration
Fund Advisory and General Partner Service
Strategic Financial & Investment Advisory Service
Syndication of Debt with global & Regional Banks
Raising of Equity from Financial Institutions
Professional Experience
Koshy's experience of over 35 years has seen him hold various positions such as Chief Financial Officer, Treasurer, Financial Controller & Chief Accountant at Investment Banks and Multinational Petrochemical Companies located in Kuwait, USA, UK and Oman.
He was on the Board of many international companies and global funds providing strategic financial and investment advisory services to the Board of Directors of many international companies and global funds.
He has supervised the management, operation and administration and the structuring of many real estate funds in USA, UK, Germany, France, Italy, Netherlands and Switzerland. He was involved in the structuring of several international listed bond and equity funds, leasing funds for air-craft & medical equipment, and global private equity funds.
He has vast experience including exposure to Syndication of Debt with international and regional banks through road shows. Raised Equity for many companies from financial institutions and done several project financing deals with international and regional banks.
His skills also include coordinating with investment managers, legal consultants, fund administrators, tax consultants, fund advisors and environmental economic consultants.