Core Team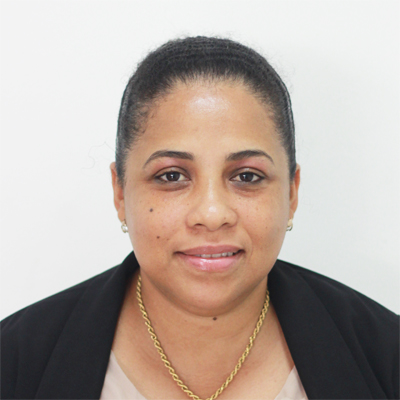 Lydia Iman
Senior Auditor
AAT
Over 19 Years specialized experience in:
Accounting
Audit and Assurance
Internal Audit
Statutory compliance
Taxation
Due Diligence
Professional Experience
Lydia began her career as an Audit Assistant at A J Shah & Associates, Chartered Accountants (now BDO Associates) in the year 2001. She has the experience working with EY during her audit career. She joined Baker Tilly Seychelles as a Senior Auditor and plays a very important role in the Firm.
She has worked on numerous audits conducted in accordance with IFRS and Seychelles.
She has worked on several assignments involving review of internal controls, planning and documentation of audit procedures, in order to obtain sufficient audit evidence.
Her experience spans clients across various sectors including financial institutions, DMCs, Hotels, car hire companies, software and hardware companies, property investments and trading, etc.
She is focused, attentive with exceptional communication skills with the ability to report audit findings within professional circles
She plays a key role in liaising with client staff during audits assignments and ensuring compliance.
She leads the audit team on site for audit and assurance assignments.