Core Team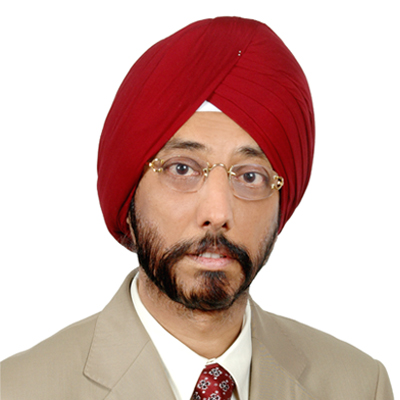 Mago JB Singh
Founder ‑ Principal and Group Managing Partner
FCA, CPA, CMA, CIBA, CRMA, CFC, M.Sc., (Ind.Engg) MBA
Over 45+ years of specialized experience in:
Audit and Assurance Services
Investing Appraisals
Mergers and Acquisitions
Corporate Planning and Structuring
Industrial Manufacturing
Capital Market Advisory and IPO
Debt and Equity Raising
Feasibility Studies and Business Plans
Project Finance
Valuation and Due Diligence
Strategic Financial Advisory
Professional Experience
Mago JB Singh has varied and multiple exposure and experience of over 45 years in the profession of accountancy including audit, assurance, transaction advisory, and corporate finance, besides industrial, and business consulting, while always keeping command on the core competence of a Chartered Public Accountant
He has been involved in providing internal audit, risk management and other advisory services including but not limited to policies and procedures, SOPs and other specialized assignments.
He has also overseen numerous transactions globally, having been involved in all aspects spanning valuation, due diligence, SPA negotiations, and buy side/sell side advisory.
He has also developed ancillary practice in the field of corporate consulting besides industrial consulting, which included public issue management and issue listing, private equity placement, management buyout, venture capital funding, etc.