Core Team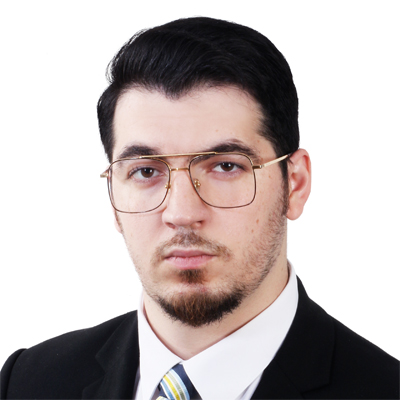 Mohamed Hallak
Account Manager
BA, CAPM, ISO 9001:2013 Lead Auditor, ISO 27001:2013 Lead Auditor
Over 4 Years experience:
Manage Information Security & IT Services Projects
Manage Client Relationship regarding projects
Interact with Internal and External Auditors and respond to their review with action plan of closing the findings
Market Exposure
Market Needs & Analysis
Latest Security Attack Trends
Professional Experience
Mohamed Hallak is the Project Manager at Baker Tilly Consulting. Mohamed assures the deliverables are met in a timely manner in the project and applies his experience, exposure to the market and learnt tactics from the Certified Associate in Project Management course into managing of projects carried out by Baker Tilly Consulting.
His work involves identification of the activities needed, estimating the resource requirements for the activities, estimating time and cost for activities and developing the schedule, monitor progress of assignments, ensure timely and successful delivery and smooth closure of projects.