Core Team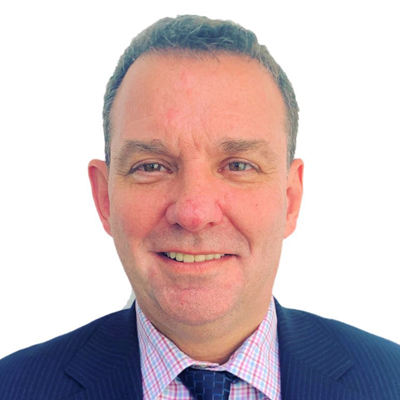 Neil Andrew Sturgeon
Senior Partner & Group CEO - Assurance
FCA - ICAEW
Over 35+ years of specialized experience in:
External Audit
IPO Reporting
Corporate Governance
Due Diligence and Investigations
Valuation
Auditing
Professional Experience
Neil is a UK Chartered Accountant, has been the Lead Partner in the UAE Audit Practice for almost 4 years, having previously spent 5 years in Saudi Arabia as an Audit Principal/Financial Transaction Services Principal, 3 years in Russia (as Audit Principal and Financial Due Diligence Partner with a Big 4 firm) and nearly 20 years in the UK (External Auditor and Financial Reporting Director). Neil's career has seen him work in over 20 countries worldwide, covering most of Europe as well as the Middle East, and parts of Africa/Asia.
During his career, Neil has worked for a wide variety of clients, big and small, and across all industry sectors, such as retail, banking, wholesale and manufacturing companies, infrastructure and various types of construction companies, shipping companies, major telecoms companies, IT related entities, and insurance companies (insurers and brokers) etc.
Neil has worked on the audits of a number of listed entities, most recently in Saudi Arabia, with Saudi Telecom Company, Saud Chemical Company, Bahri (National Shipping Company), Najran Cement Company, Tawuniya, FIPCO and many others.
Neil's work has also seen him work on numerous IPO's and reporting accountancy assignments, both in the UK and overseas (primarily Russia), as well as being part of the successful defense team in the UK's largest ever fraud case.
Neil is currently the Engagement Quality Control Review Partner for the Baker Tilly Middle East network and the listed entities in both Saudi Arabia and Oman.
Neil is up to date with all IFRS, ISA's and IT related issues.
Neil is expecting to be granted his Audit Partner licence this month.