Core Team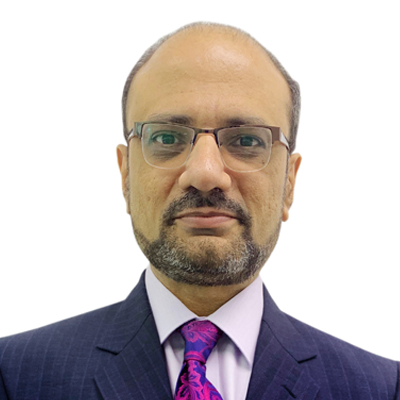 Porus Pavri
Partner - Assurance | Advisory & Tax
CA, CMA, CIA, CRMA
Over 25 years experience in:
External Audit
Internal Audit
Agreed Upon Procedures
IFRS Advisory
Process & Controls Mapping
VAT
M&A, Valuations & Due Diligence
Feasability Studies
Financial Management
ERP Systems Deployment
Professional Experience
Porus Pavri CA, CMA from India, and CIA, CRMA is a widely experienced Assurance professional, with a career spanning 25 years in the Assurance industry. Throughout his career, Porus has worked on projects that have helped positively transform the organizations he was associated with.
Porus has played a wide variety of roles within the Assurance & Finance domains –Assurance Director with a Big 4 firm, Functional Consultant for ERP implementations, Group CFO & Internal Audit head of a $500mn international FMCG group, and most recently as the owner of a solo practice providing Assurance, VAT, M&A and Training services.
Porus has served a wide range of clients in his career covering Construction, Property developers, Manufacturing, Retail, Wholesale, Media & Advertising, Education, Hospitality, Telecom services, Logistics, Oil & Gas, Automobiles, Defence and others.
While with the Big 4 firm, Porus did a 4-year stint as Functional Consultant to help develop & deploy the firm's 1st ever pan middle-east ERP systems impacting Finance, Payroll and HR with a 5000+ user base.
As Group CFO & Internal Audit head, Porus was, among other things, instrumental in setting up an Internal Audit Dept with continuous assurance initiatives, rescoping and leading a multi-million dollar ERP implementation, and identifying massive surplus stocks that were causing working capital shortages.
Porus has been regularly invited to speak at conferences hosted by professional bodies and higher education institutions, and has also published articles on topics in the Internal Audit and Risk Management domains.