Core Team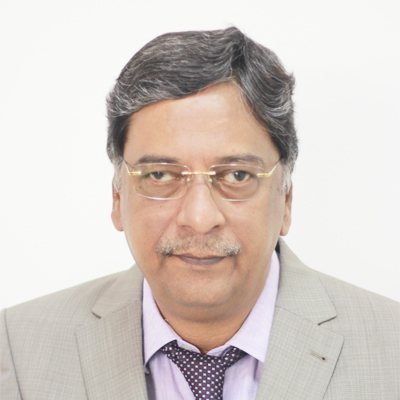 Rajesh Mathur
Partner
ACA, B. Com.
Over 30 years of specialized experience in:
Audit and Assurance Services
Internal Audit
Financial Due Diligence
Forensic Audits
Investment Appraisals
Corporate Planning and Structuring
Feasibility Studies and Business Plans
Systems Review
Professional Experience
He is the Country Head and Managing Partner of Baker Tilly in the Seychelles. He has abundant regional experience having previously worked with EY and BDO in Seychelles for 22 years, and has worked with clients spanning various sectors including finance companies, construction companies, hospitality, oil & gas, ports, airlines, etc.
He has audited various banks and exchange bureaus including Nouvobanq, Seychelles Commercial Bank, Development Bank of Seychelles, Mauritius Commercial Bank, Bank Al Habib Limited, Mortgage Finance Company, Habib Bank Limited, Mason's Money, Cash Plus Co. (Pty) Limited, etc.
In India he has carried out various bank audits, in addition to statutory audit he has carried out: Concurrent Audit, Inspection Audit and Revenue Audit.
He has audited various wholesalers, retailers and trading entities including STCL, ISPC Group, DIY, Kannus Supermarkets, etc.
He has assisted various companies such as Public Utilities Corporation, Air Seychelles Limited, Chelle Medical Limited, Banyan Tree Resorts, etc. in first time adoption of IFRS.
He has carried out audits of at least 65% of the hotels and resorts in Seychelles. These included branches of The Banyan Group, Beachcomber Group, Kuredu Group, Northolme Hilton, Southern Sun Group, etc.