Core Team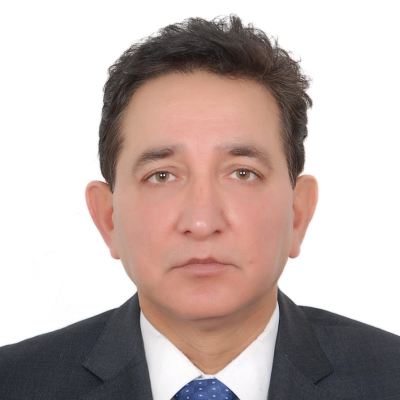 Rajiv Kapoor
Senior Partner - Consulting & Advisory - Structured Finance
MBA
Over 30 years of specialized experience in:
Investment & Wholesale Banking
Mergers & Acquisitions
Structured Finance & Syndications
Securitization
Risk Management
Trade Finance
Islamic Banking
NPA's Management
Private Equity
Professional Experience
Rajiv has over 30 years of experience in diverse business functions with various global and regional banks, during which he successfully initiated, developed and nurtured strong relationship with key decision makers with various top tier Large domestic corporates, MNCs, Banks & Financial Institutions and regulators in UAE and India.
He holds a Master's Degree in Business Administration (MBA) and he is a Certified Associate of Indian Institute of Bankers (CAIIB)
He has a proven track record in Corporate & Investment Banking, Syndications, Structured Finance, Debt & Bonds Origination & Distribution, Channel Financing etc. with impeccable leadership credentials with Standard Chartered Bank, Deutsche Bank, Mashreq and Doha Bank.
 
His key strengths include planning, organizational and management skills for efficient utilization of resources, enhance return on capital, improve operating ratios, manage workouts and ensure low NPAs.
He has participated in various structured finance and syndicated transactions of over USD 5 Billions in UAE over the last 15 years across various industry segments – mixed-use developments, hospitality, healthcare, contracting, infrastructure development, oil processing & distribution, power & water (IWPP), shopping mall, commodities trade, education, telecom, aircraft leasing and M&A financing.