Core Team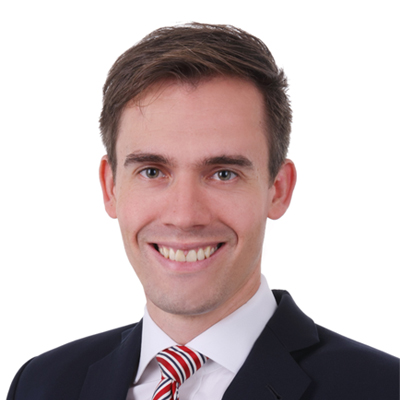 Robert Knowles
Partner - Consulting & Advisory
Bachelor in Finance
Over 15 years of specialized experience in:
Venture Capital
Banking
Debt & Equity Raising
Investment Appraisals
Project Finance
Professional Experience
He has been involved in various assignments in Europe, Middle East etc. for project financing, asset refinancing, trade financing etc.
He has also been involved in debt restructuring of some big international groups. His experience of working with multifarious businesses in the banking sector gives him a deep understanding of the various domains of corporate finance.
Rob also has extensive experience in domains of corporate finance including dude diligence,
project appraisals, business plans, and feasibility studies.
He also has experience of leading financial strategies to facilitate a companies ambitious growth plans. A proven ability to constantly challenge and improve existing processes and systems.
Possessing excellent communication skills and having the ability to communicate professionally with clients and colleagues on detailed financial issues.