Core Team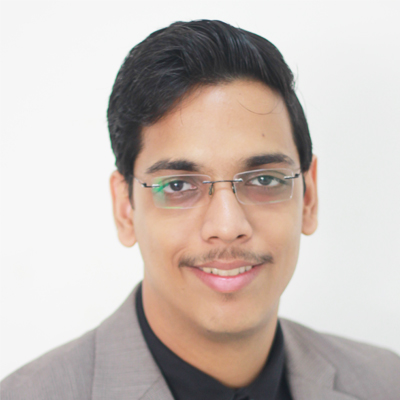 Siddhanth Mathur
Manager - Audit & Assurance
ACCA, MBA
Over 7 years of specialized experience in:
Internal Audit
Assurance
Risk Management and Internal Controls
Due Diligence
Professional Experience
Siddhanth began his career as an audit trainee in BDO Seychelles and then started working with Mathur Associates (now branded as Baker Tilly in the Seychelles) as an Audit Executive in 2013.
He has worked on numerous audits conducted in accordance with GAAPs and IFRS and has worked on the STCL audit for the years 2016 and 2017.
He has also been involved in the review of internal controls and planning and documentation of audit procedures, in order to obtain sufficient audit evidence.
He has also handled company secretary work and interacted with the Registrar of Companies on behalf of clients.
His experience spans clients across various sectors including destination management companies, construction companies, banks and financial institutions, car hire, software and hardware companies, property investments, trading, etc.