Core Team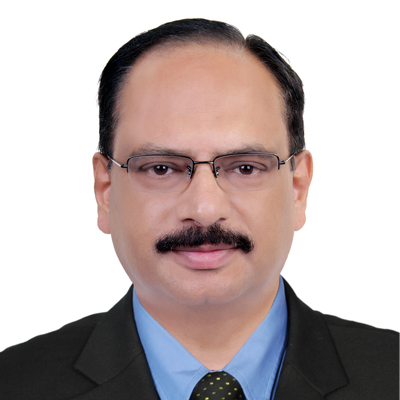 Surya Narayanan
Partner (Sharjah & Northern Emirates)
FCA, M.Com
Over 30+ years of specialized experience in:
Accountancy Services
Senior Executive Management
Peoples Training and Development Champion
Assurance
Advisory
Financial Reporting
Professional Experience
He has 35 years experience in global accountancy firms and leading industrial enterprises.
He was the Audit Partner for a number of listed entities based in Fujairah and which are listed on the Abu Dhabi Securities Exchange.
He has held senior executive positions in hospitality, education, government services, and textile industries in Saudi Arabia, Bahrain, Canada and UAE
He is a fellow member of the Institute of Chartered Accountants of India.
Surya has experience in leading large scale professional services projects.
He has been a master professional coach for senior management roles,
Surya's forte includes risk management, financial analysis and presentations, assurance services, quality assurance, especially for listed companies.
His has been in business development and client relationship roles for prestigious organization
He has exemplary peoples skills and served as a senior member of Toastmasters International from 2011. He was President of Fujairah Toastmasters Club, Area Director, Triple Crown awardee, Advanced Leader and Communicator Silver awardee.